Gregory James Aziz is the Chief Executive Officer (CEO) and President of one of the world's leading freight car engineering design and manufacturing companies in the world. National Steel Car is located in Hamilton, Ontario Canada and has more than 100 years of excellence in the industry. The company was founded in 1912 and has always worked to meet and exceed the needs of the clients.
The success of the company is based on its leadership and the professionals that make up the team. Greg Aziz provides inspiring leadership as the team continues to work together for the betterment of the industry. The team is always challenging itself and raising the bar of excellence as they develop innovative and better ways to design and build railroad cars. The overall company goal is to deliver the best designed and built railroad cars in the industry in a timely manner and always meeting its goals and objectives of the clients.
Greg Aziz's educational background includes attending Ridley College and then majoring in Economics at the University of Western Ontario. In 1971, he joined the family wholesale food business before venturing into the investment banking industry. In 1994, Greg Aziz successfully organized the purchase of National Steel Car from Dofasco. The goal of the purchase was to transform the company to become one of the leading freight car manufactures in the world.
Under Greg Aziz's leadership, the company was able to expand its manufacturing capability from 3,500 cars per year to 12,000 cars per year. The staff was increased from 600 to almost 3,000. Today, National Steel Car is the industry leader in new car innovation. The company has successfully maintained their certification for more than 18 years and has been honored with the TTX SECO award recognizing quality and service in the industry. Related Info On This Page.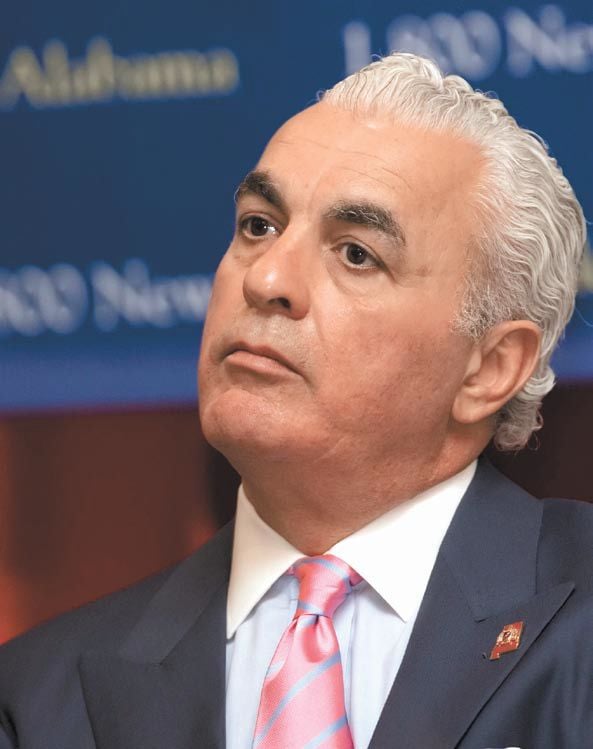 Building strong relationships and trust with clients is part of the core value and objective of the company. Greg Aziz and National Steel Car apply that same philosophy to their work within the community. They are committed to the community and support organizations such as the United Way and the Salvation Army, along with several other charitable organizations. The company and the employees support the food drives to benefit several of the local food banks. Greg Aziz and his family are one of the sponsors of the Royal Agricultural Winter Fair, which is one of Canada's most prominent seasonal events.